About Annesser Armenteros
What distinguishes us: We are business lawyers who have actually owned and operated businesses.
 We have experience operating and managing both publicly traded and privately held companies, including handling regulatory, employment, transactional and litigation-related engagements, from management's side of the table.  We understand that legal services must add value and be cost-effective in the context of your business strategy.
Our firm is structured along five major practice areas:
Corporate and Transactional Law
Business Litigation
Real Estate
Trust and Estates
Compliance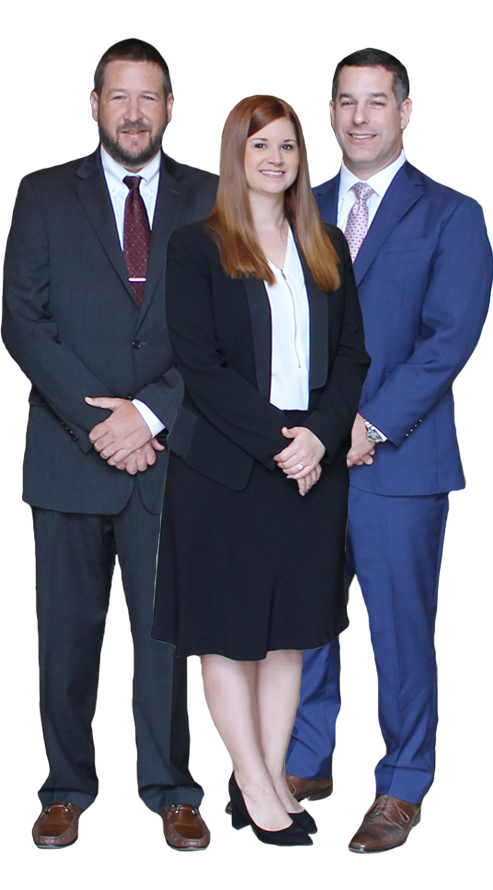 We counsel companies ranging from start-ups through mature entities on a wide range of both international and domestic transactions