welcome to Annesser Armenteros Law
Trial lawyers, not simply litigators
Most lawyers simply never try their cases
According to the most recently-available statistics, about 95 percent of pending lawsuits end in a pre-trial settlement.
Our attorneys have proven they will try cases, irrespective of the venue: Federal Court, State Court, Commercial Arbitration or before regulatory bodies.
What distinguishes us? We are business lawyers who actually owned and operated businesses. We have experience operating and managing both publicly traded and privately held companies, including handling regulatory, employment, transactional and litigation-related engagements, from management's side of the table. We understand that legal services must add value and be cost-effective in the context of your business strategy.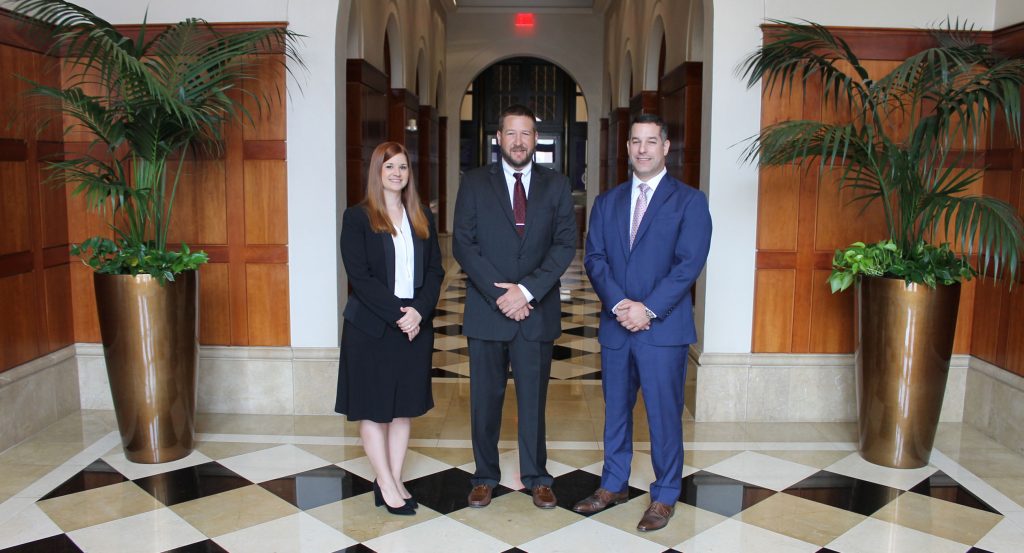 If you are interested in working with us then please contact us, we would love to hear from you.